News & Alerts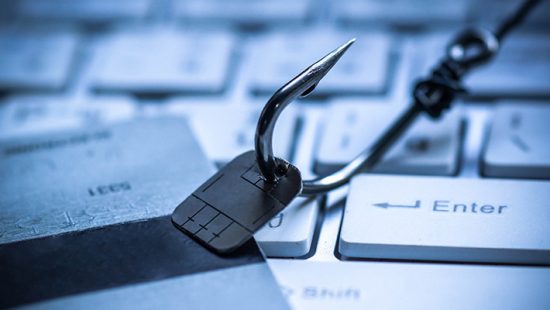 Ten Ways to Strengthen Your Cybersecurity Posture Right Now - Part Two
Robert J. Garcia, Director of IT As the Director of IT, Rob guides the firm through a landscape of ever-changing technology.  His passion for computing systems and life-long obsession with creating order from chaos allows the firm's IT department to offer the latest in cutting-edge technology and security to both its employees and clients. Ten Ways to Strengthen Your Cybersecurity Posture Right Now - Part Two Malware, exploits, breaches, spear-phishing, viruses, and ransomware everywhere! Cyber-attacks are in the news every day, and it seems like everyone is a potential victim with no end in sight. The outlook is bleak, and many…
Read more...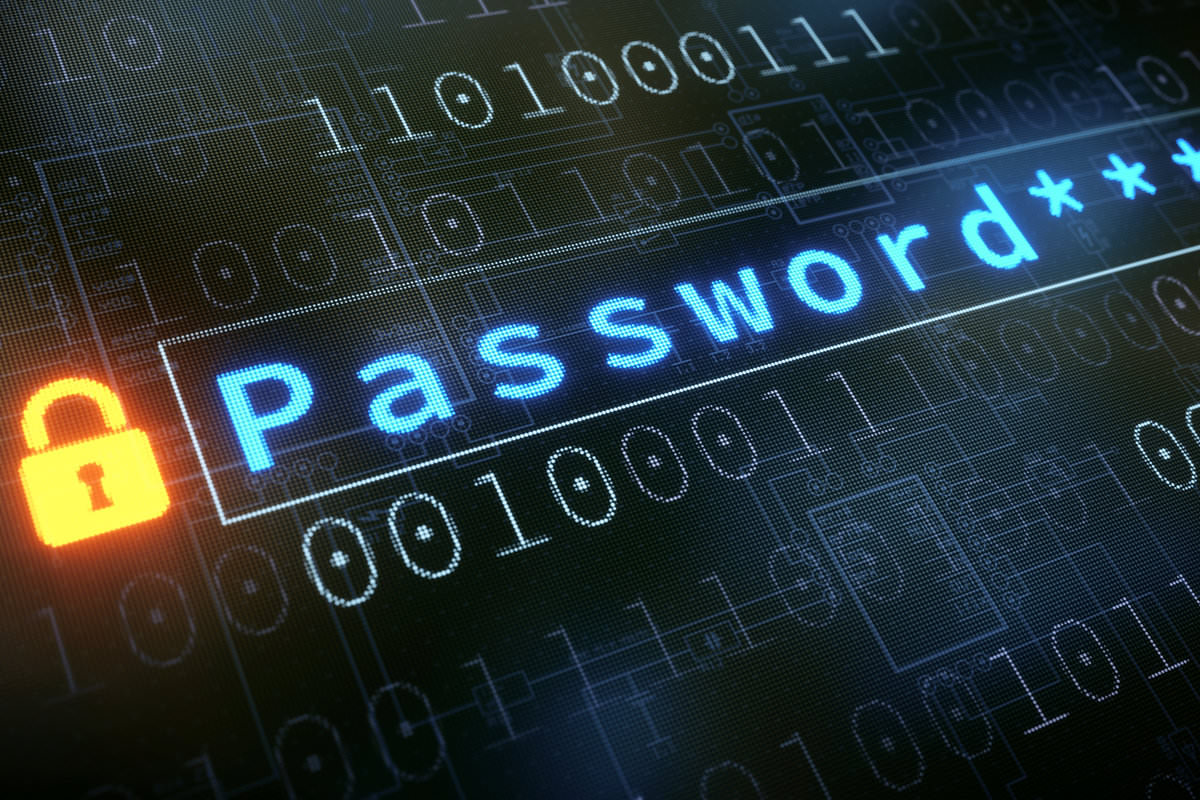 Ten Ways to Strengthen Your Cybersecurity Posture Right Now - Part One
Understanding today's cyber-threats and protecting yourself doesn't have to be overwhelming. There are some simple, common-sense steps that you can take, both in your business and personal lives, that will make you immeasurably safer. Here are two strategies you can apply immediately to harden your cybersecurity posture.
Read more...
Making Payroll a Breeze with Xero + Paychex
Payroll can be fraught with pain points – but it doesn't have to be. At Xero, we're teaming up with Paychex to help you avoid all the headaches that can come with processing payroll, thanks to our new integration with Paychex General Ledger Service (GLS). Marie Phillips, CPA, head of the accounting team at Gursey|Schneider LLP took the new integration for a spin.
Read more..